The types of roles we fill
As a respected industry partner, our clients trust us to deliver high quality resources, regulatory compliance, geographical coverage, a competitive pricing model, and reliability. Immediate access to our large pool of experienced professionals means our clients can retain the skilled people they need to meet their goals on time.
Admin/Office
Admin Assistant
General Office Clerk
Help Desk Representative
Inside Sales
Parts Room Clerk
Shipping / Receiving
Warehouse Fulfillment Clerk
Skilled Trades
CNC Machinist
CNC Operator
Computer Control Programmer/Operator
Cutter
Electronic Assembler
Metal Worker
Tool, Die, and Gauge Maker
Welder
Industrial
Assembler
Coating, Painting, and Spraying Machine Operator
Fabricator
Inspector
Light Industrial Assembler
Machine Operator
Machine Tool Cutting Operator/Tender
Material Handler
Warehouse Associate
Warehouse Worker
14,000

+

The number of small to mid-sized organizations that we work with annually to achieve their unique business goals
83,000
The average number of Manpower Associates on assignment monthly
30,000
Manpower Associates have been hired on by employers, a testament to the quality of our people
We specialize in staffing and solutions in the following Manufacturing sub-sectors
We Ask & Listen
What workforce challenges give you heartburn? What are your KPIs? What's your culture like? What are your upcoming staffing needs? Our years of experience means we know the right questions to ask. And the more we know, the faster you achieve your goals.
We Solve
Now, the fun part. Using what we learned, we recommend the best course of action to help you achieve your goals. Through our deep knowledge of your industry and business, paired with intelligent data and processes, we will optimize the total cost of your workforce.
We Get To Work
Next, we deliver results. The key to delivering results is attracting better talent, hiring the right people, and making sure the best people stay. The key to our success is having the best recruiters, constantly upskilling our workforce, and using our data to make better hiring decisions for you.
We Get Better
We are always learning, looking for ways to get better. We perform an ongoing Workforce Review with you, leveraging our market insight, our thought leadership, and our performance to fine tune our approach. And over time, we build strong partnerships with you and your team, ensuring that we can meet whatever opportunity or challenge stands before you.
Customer Stories

See how companies, like you, are successfully managing industry challenges.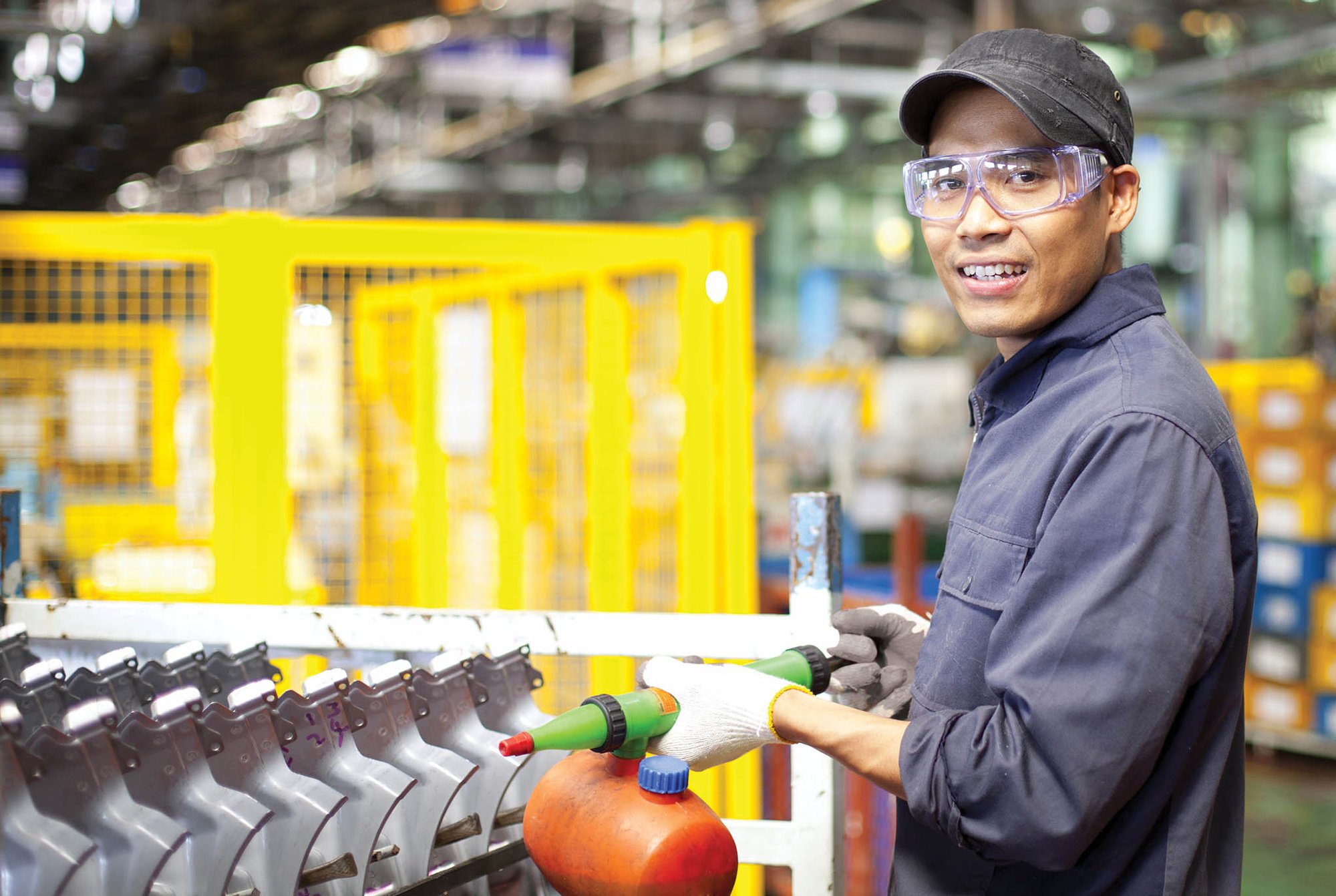 Infinite Results, One Supplier
A leading rail company needed to hire 400 seasonal workers in four months. Manpower assembled a team of dedicated bilingual recruiters who conducted standardized phone and first-round screenings within the client's ATS, and tested candidates for French and English oral skills.
Learn More

→
Sign Up for our Manpower Newsletter
Stay up-to-date with leadership solutions and workforce trends